Street Sweeping in Reno, NV
If you are a business that manages a parking lot, then you have probably considered street sweeper services. At Knight Parking Lot Sweeping and Pressure Washing, we have been in the business of helping businesses throughout Reno, NV, with their street sweeping needs. If you need a commercial street sweeper to help manage your parking lot, walkways, or other exterior areas, we can help.
Commercial Street Sweeper Services
Street sweeping services offer many advantages for businesses and their customers. From the added benefit of greater aesthetic appeal to a safer and cleaner environment, and more, there are many reasons to employ street sweeping services for your business.
Does your business maintain a large parking area? Does your business get a considerable amount of vehicle traffic? Then it stands to reason that you will also experience occasions where your parking lot needs street sweeping services. Commercial power sweeping services can remove the dirt, sand, small rocks, and other foreign matter left behind by your vehicle traffic.
Does your business experience a considerable amount of foot traffic? If your business is subject to high numbers of people frequenting your establishment, then you are probably familiar with finding wrappers, trash, papers, and other unexpected items. These are also things your customers might drop, leave, or toss onto your walkways or parking lot.
The good news is, if you have a high volume of vehicles or foot traffic, that is good because it is indicative of business being good. The bad news is if you have a high volume of vehicles or foot traffic, that can be a problem because it often equates to more dirt, trash, and other unwanted items polluting your business and establishment.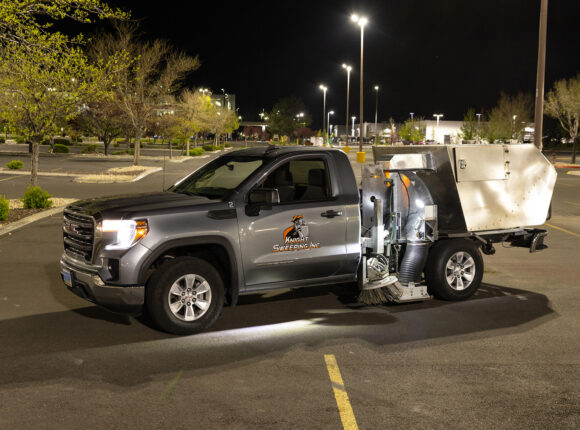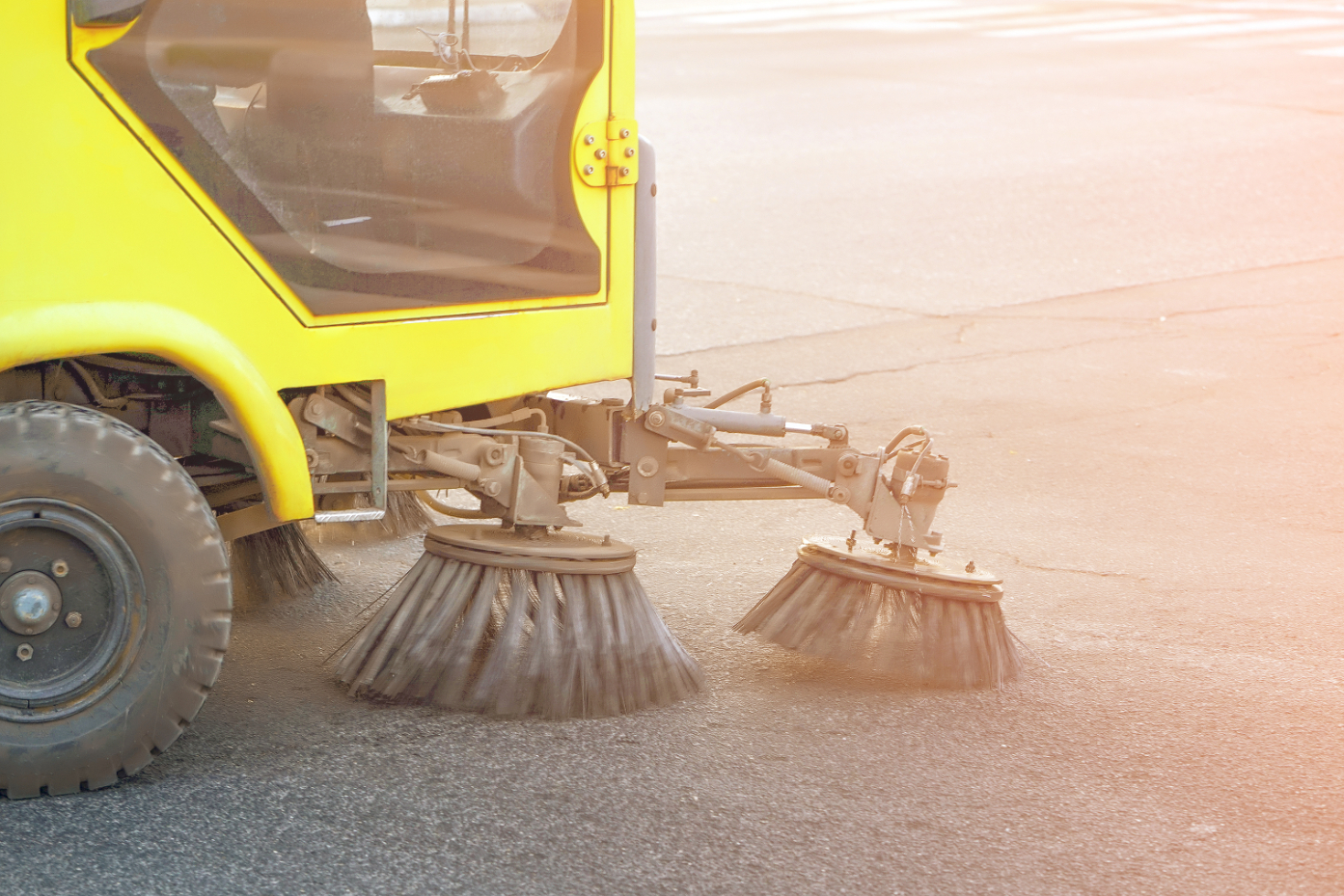 Professional Street Sweeping Services
The solution to keeping your business and parking lots or walks looking clean and professional is to work with a reliable and professional street sweeping service. If you own or manage a business in the Reno, NV, area, then we invite you to find out more about how we can help at Knight Parking Lot Sweeping and Pressure Washing.
Contact us to learn more about our proven, experienced, and professional street sweeping and day porter services today. For all your street sweeping needs, all you need is Knight Parking Lot Sweeping and Pressure Washing.